Access Control and Time Attendance
These devices limit inputs and outputs through intelligent technologies such as the use of an identification card or biometric features by preventing unauthorized persons. Time Attendance is a technology that validates the presence at work and makes it possible to calculate the hours by integrating into the payroll system.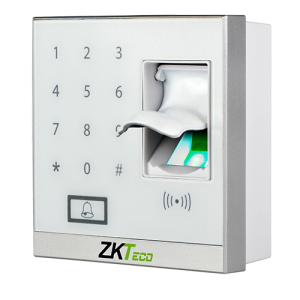 X8s
X8s is the most innovative biometric fingerprint reader for access control applications. It offers an unparalleled performance using an extraordinary advanced algorithm with excellent reliability, precision and matching speed.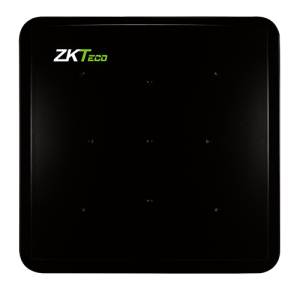 U1000&U2000
U1000 and U2000 are long distance RFID access control machines which integrate functions of UHF readers and controllers. Compared with UHF readers, they increase access control functions and support TCP/IP communication.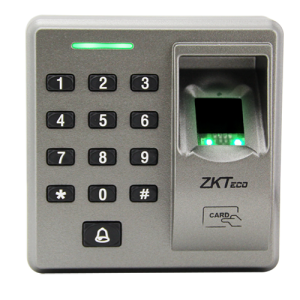 FR1300
FR1300 is an indoor slave reader with RS485 interface that works with master controllers from ZKTeco, FR1300 provides the most secure and cost effective access control solution for small and medium enterprises.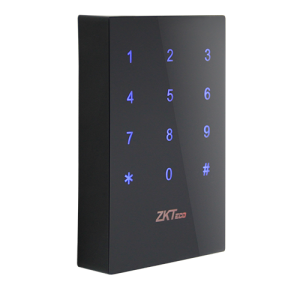 KR702E/M
KR702 reader is a very modern full touch key and waterproof reader. This product is IP65 certified waterproof and can be used WITHOUT ANY PROBLEM FOR outdoor APPLICATION. the product is suitable for the application of high-end places.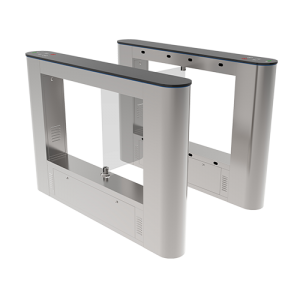 SBTL5000
The ZKTeco SBTL5000 single lane swing barrier turnstile is an elegant high performance entrance control system designed for high-traffic volume.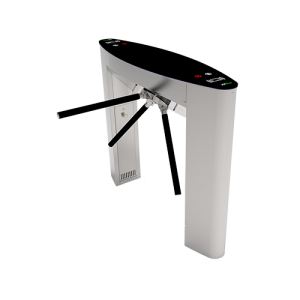 TS5000A
TS5000A is an automatic tripod turnstile series designed for smooth and silent operation and consumes very little power. It is made of stainless steel that offers high durability.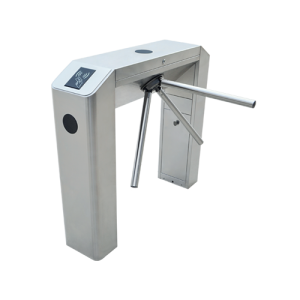 TS2000
TS2000 is a single-lane tripod turnstile series designed for smooth and silent operation and draws very little power. It's made of stainless steel which makes TS2000 highly durable. TS2000 is also surprisingly compact and designed to operate in small workspaces.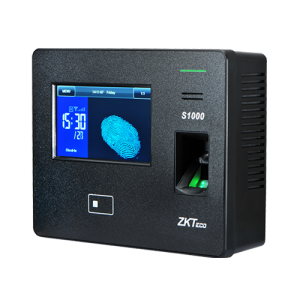 S1000
The S1000 is a 4.3-inch touch screen Time Attendance Terminal with elegant design and professional surface treatment. This device is able to support Wi-Fi, GPRS, 3G, and features 20000 fingerprints capacity, especially applicable for some projects' time attendance.